Life Insurance From RG Insurance Agency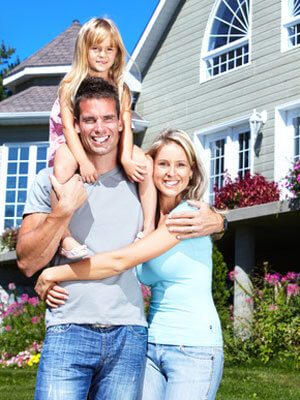 If you're in need of affordable life insurance, look no further. At RG Insurance Agency, we would love to provide you with a quote, as we want to make sure you are covered in case of a tragedy.
We can assist you in figuring out what the best option is for you, and we can explain every step patiently and in a friendly manner. We make sure that we provide:
Excellent client service
Friendly and professional staff
Flexible appointment availability
RG Insurance Agency is a family owned insurance company that serves the Rio Grande Valley. We're always more than happy to meet with prospective clients, and we'd love to show you how we can provide you with an affordable life insurance policy that fits your current needs. Call us today to set up a time to meet.