Affordable Life Insurance in Pharr, TX
If you're in need of affordable life insurance, look no further. At RG Insurance Agency, we offer life insurance plans that will cover you and your family in case of a tragedy.
The Importance of Life Insurance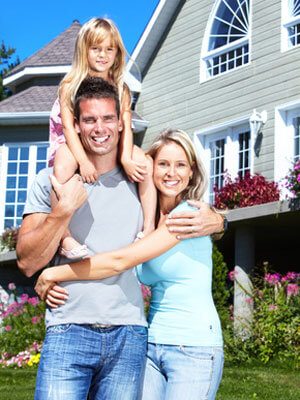 Life insurance protects your family in the event something should happen to you. It can be used to cover your end-of-life expenses and obligations, and it can help your family maintain their lifestyle while enjoying lasting financial security. Use life insurance to help pay for funeral costs, housing costs, medical bills not covered by health insurance, college funds, debts, and daily living expenses. Simply put, life insurance helps you continue to care for your family long after you've passed.
Why Work With RG Insurance Agency?
Life insurance is more affordable than most people think, especially when purchased through RG Insurance. We can assist you in figuring out what the best option is for you, and we can explain every step patiently and in a friendly manner. We'll go through the benefits of each type of policy, including term life insurance, permanent life insurance, and final expense insurance. Whether you are purchasing life insurance or auto insurance, we always make sure that our friendly, professional staff provides excellent client service, with flexible appointment times that work with your schedule.
RG Insurance Agency is a family-owned insurance company serving the Rio Grande Valley. We'd love to help you find an affordable life insurance policy that fits your family's needs. Contact us today or call 956-702-2705 for a quote on your policy!
Request A Quote