3 Reasons You Should Work With an Independent Insurance Agency
According to a study conducted by the Independent Insurance Agents & Brokers of America, there are around 36,500 independent insurance agencies across America.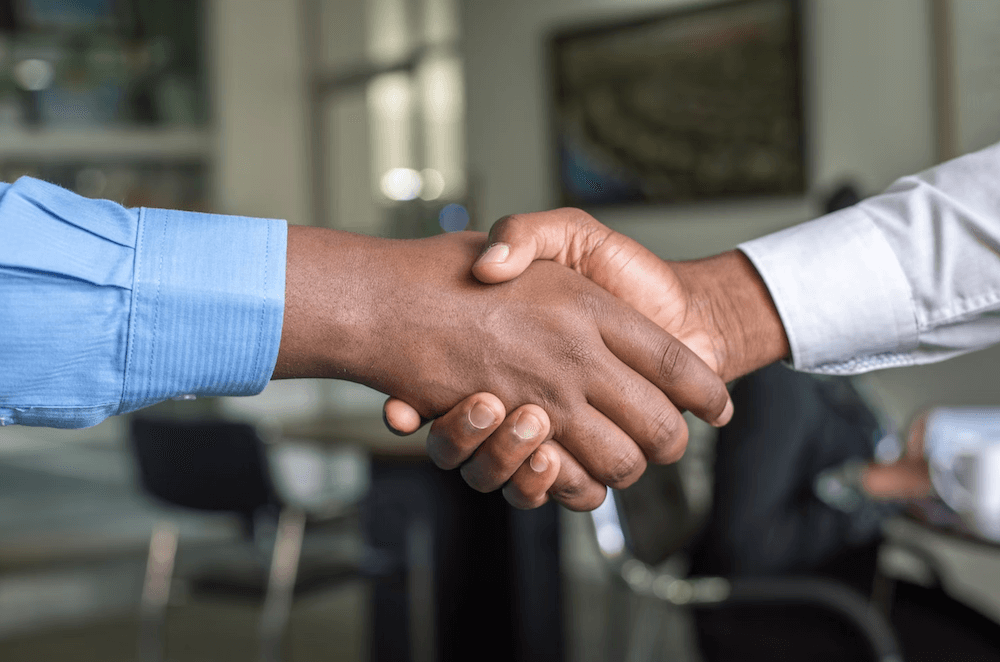 These independent agencies have access to many more insurance policies, allowing them to provide you with better coverage at a lower price. Read on to learn all the ways working with an independent insurance agency could benefit you.
Ability to Understand Personal Needs
Because independent insurance agencies have less restrictive policies, they can find coverage that would work best for your personal needs. This can lead to much less time wasted on shopping around for coverage.
A good independent agent will sit with you and understand your personal insurance needs, risks, and objectives, then find a policy that is specific to you.
Unlike a captive agent working for one company, independent agents can compare company offerings and find products that meet your specific requirements.
Better Customer Experience
Working with an independent insurance agency gives you better personal attention and a more personalized customer experience. This experience can include having a team of experts who are wholly invested in your business and understand exactly what you need. Building this relationship with your insurance representative allows them to understand your business and create stronger policies.
The Convenience of One-stop Shopping
No matter how savvy you are about insurance, it can be challenging to determine what coverage you need. Fortunately, independent insurance agencies might offer one-stop shopping for all of your insurance needs. From auto and home to life insurance, agents can help you sort through policies and find appropriate coverage at a price that works for you.
RG Insurance Agency — Your Independent Insurance Agency in Pharr, Texas
An independent agency can often be better for consumers than a big brand. When you work with our agents, you're getting an expert with hundreds of insurance products available to them at any time.
Whether your needs are specific and nuanced or you're just looking for someone to help explain coverage basics, RG Insurance Agency is here for you.
Fill out our online form to get a quote today.